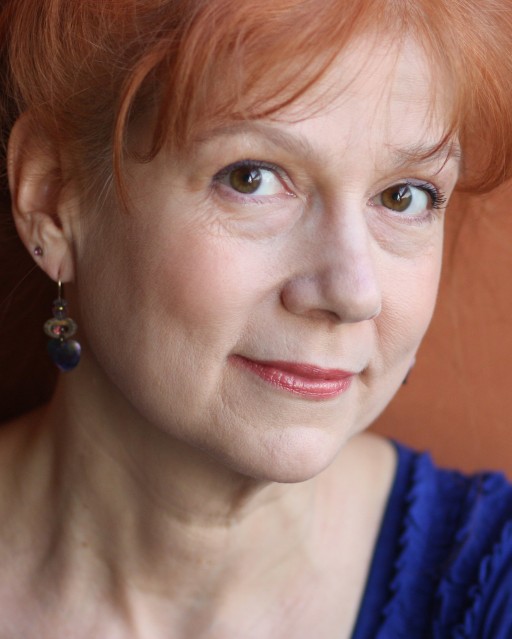 A story, a story, let it come, let it go
A story, a story, helps the heart to grow.
Stories make us laugh, stories make us cry
Stories make us see something deep inside
We are the storytellers, we make stories so
A story, a story, let it come, let it go.
–  –  –
A storyteller needs a listener.  I am so grateful for all the children and adults who have listened & laughed and learned from my stories for many years.  From Throgs Neck in the Bronx to Far Rockaway in Queens, from Harlem to the Lower East Side audiences have participated in each story I've told.  They have been monkeys and goats, kings and queens, cats and dogs, flowers and trees and the sun and the moon.  I am so blessed to be able to share my imagination with others.
Click here to Sign Up for Miss Navida's Newsletter.
Please use the form below to send a message right now. Or reach me at MissNavida@MissNavida.com. Find out about my work as a theater artist at www.NavidaStein.com.